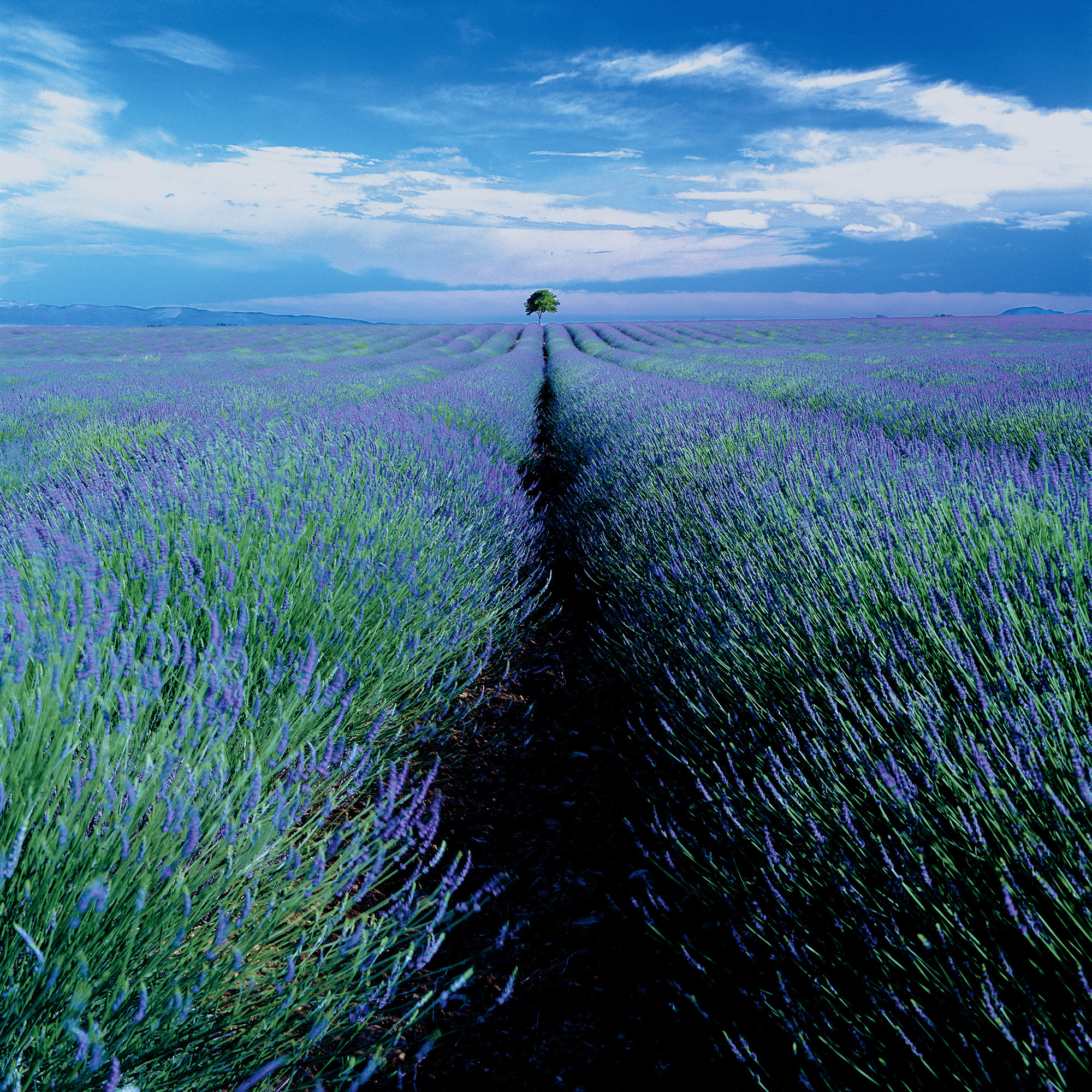 Lavender Field & Lone Tree, Provence, France, 1999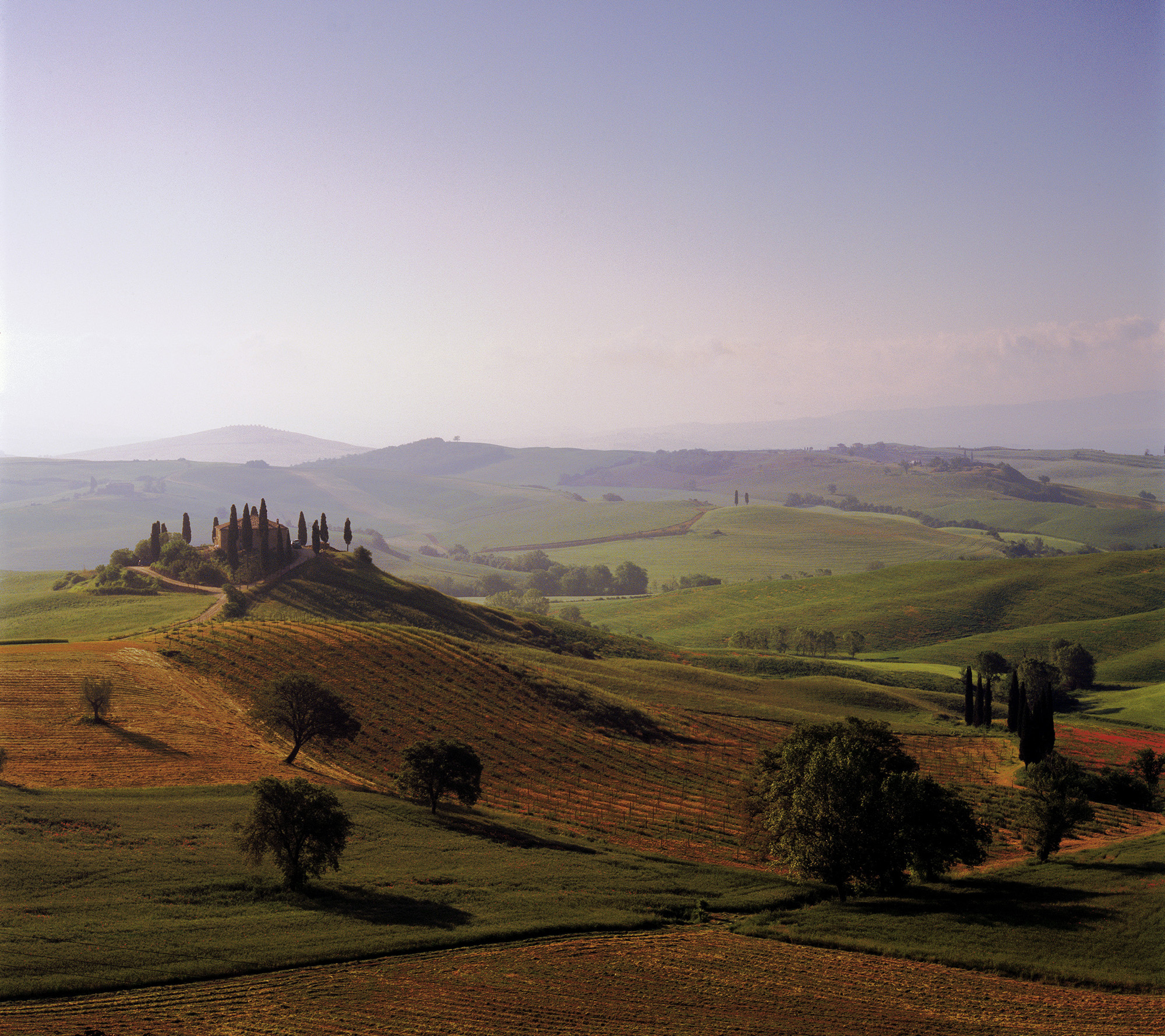 St. Quirico Early Morning, Tuscany, Italy 1997
View of Berkshire, Costwolds, England 1998
Abraye De Senanque, Provence, France 1999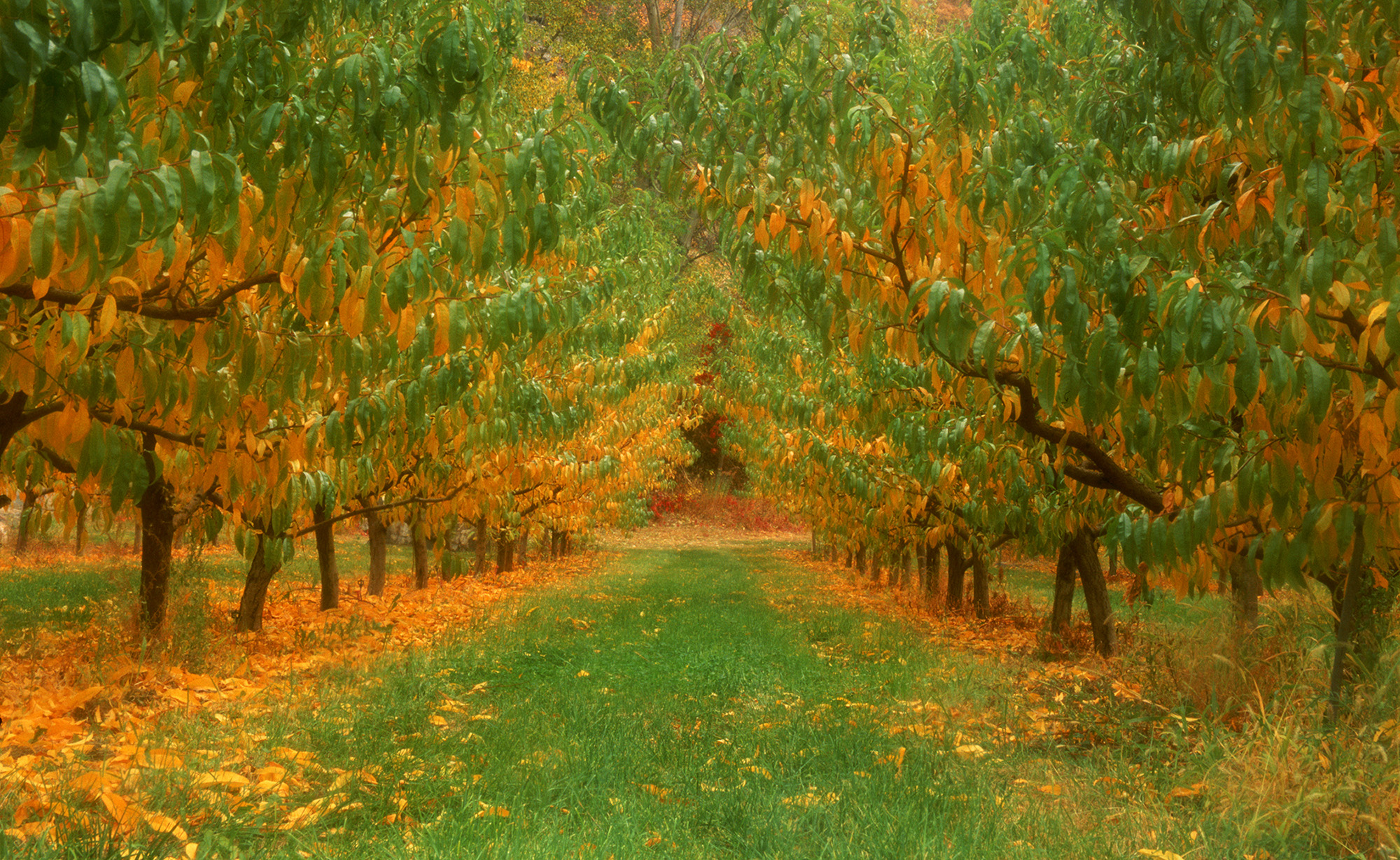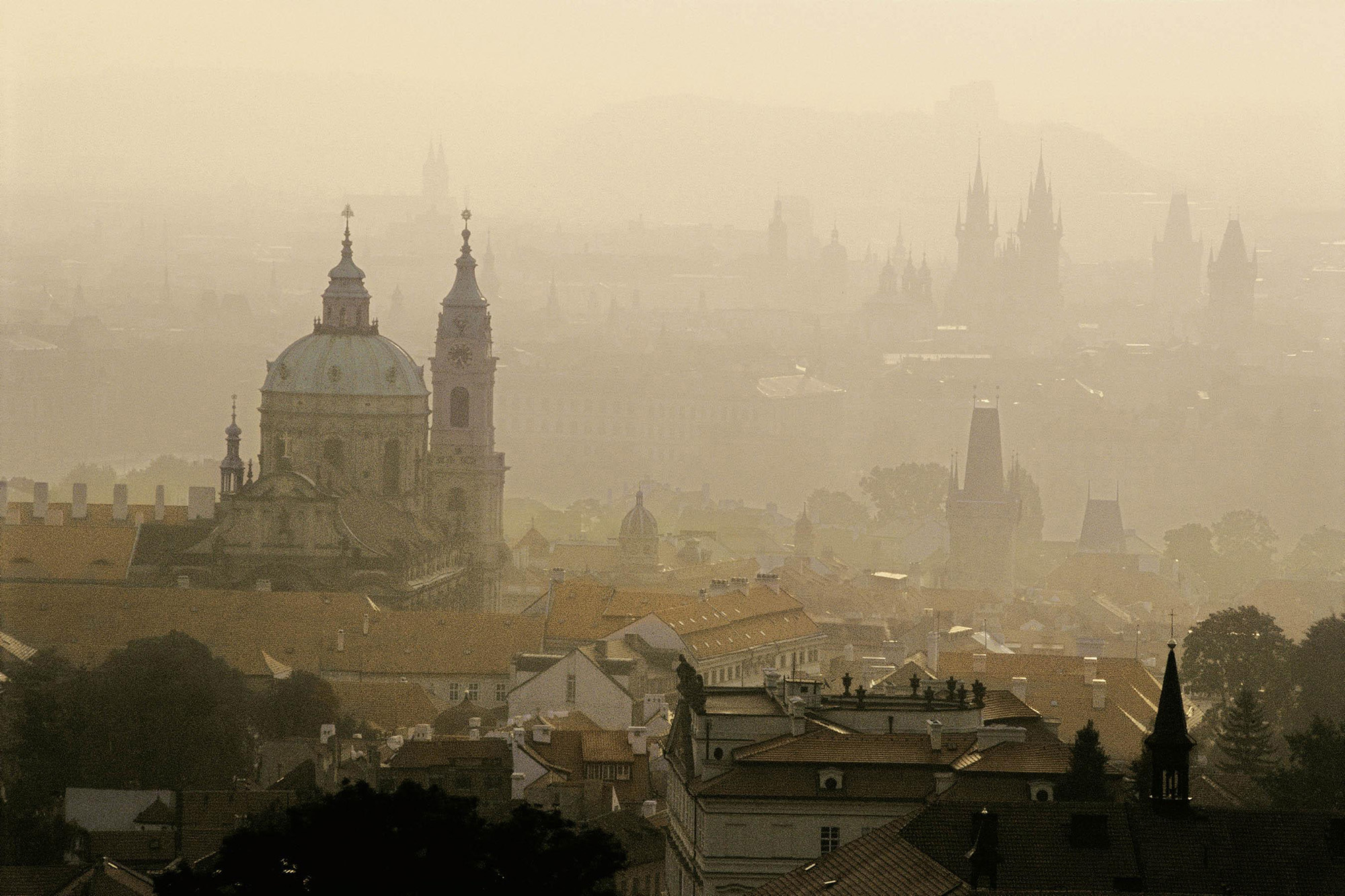 Dawn in Prague, Prague, Czech Republic 1997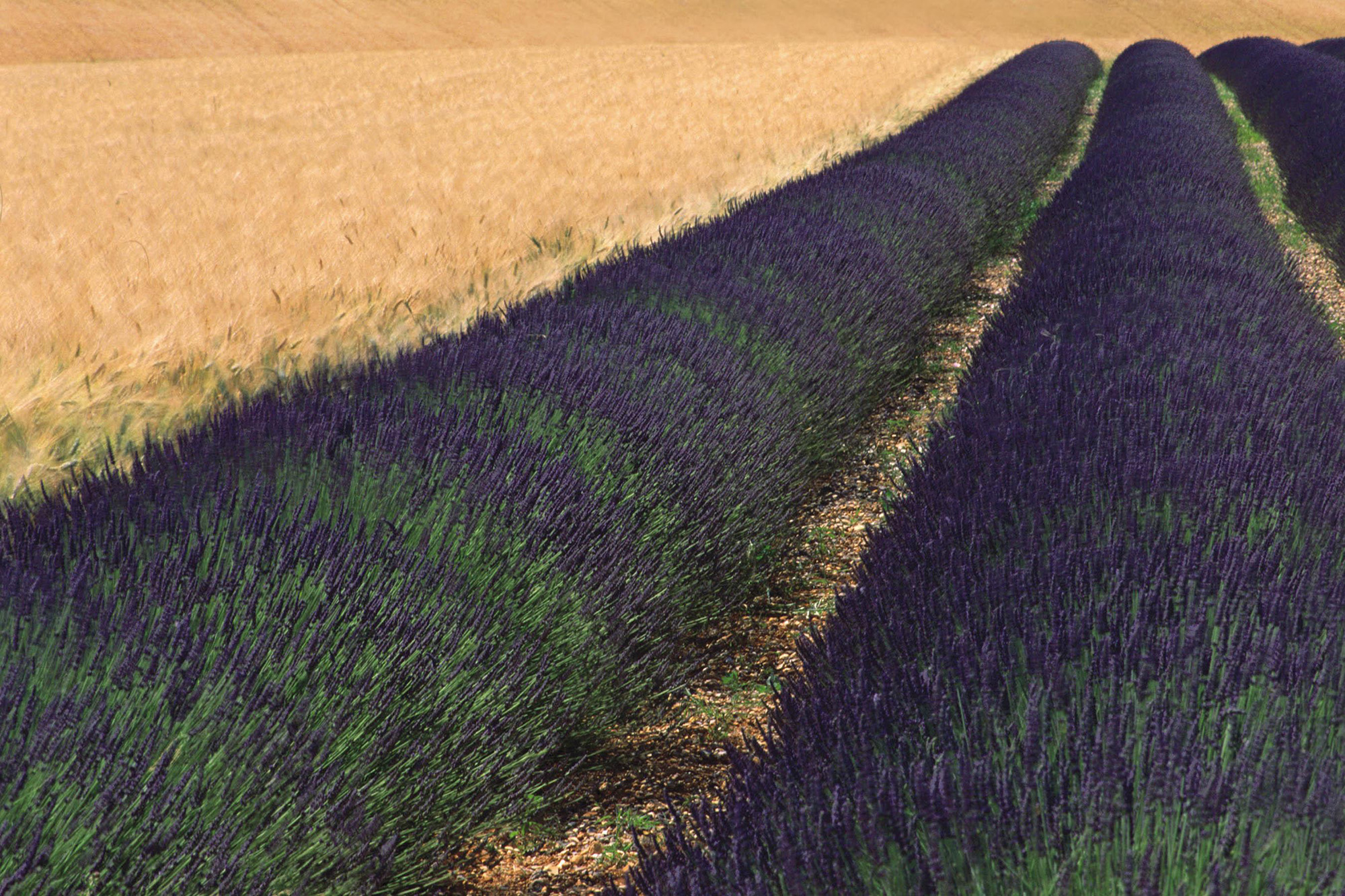 Geometric Lavender & Barley, Provence, France 1999
Golden Bridge, Prague, Czech Republic 1997
Kona Impressions, Hawaii, US 1997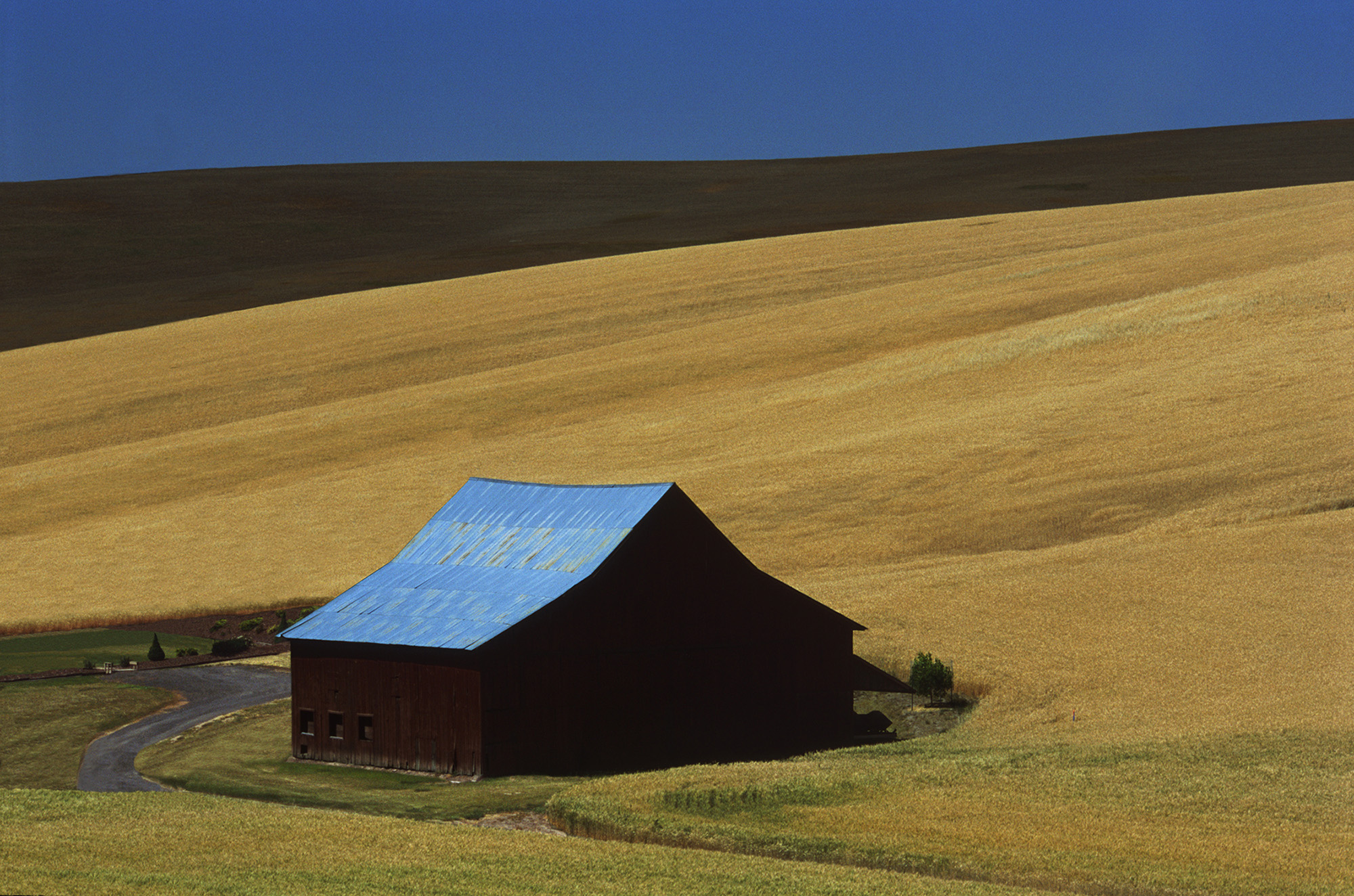 Palouse Pattern #12 (Homage to Hopper), Palouse, WA 2001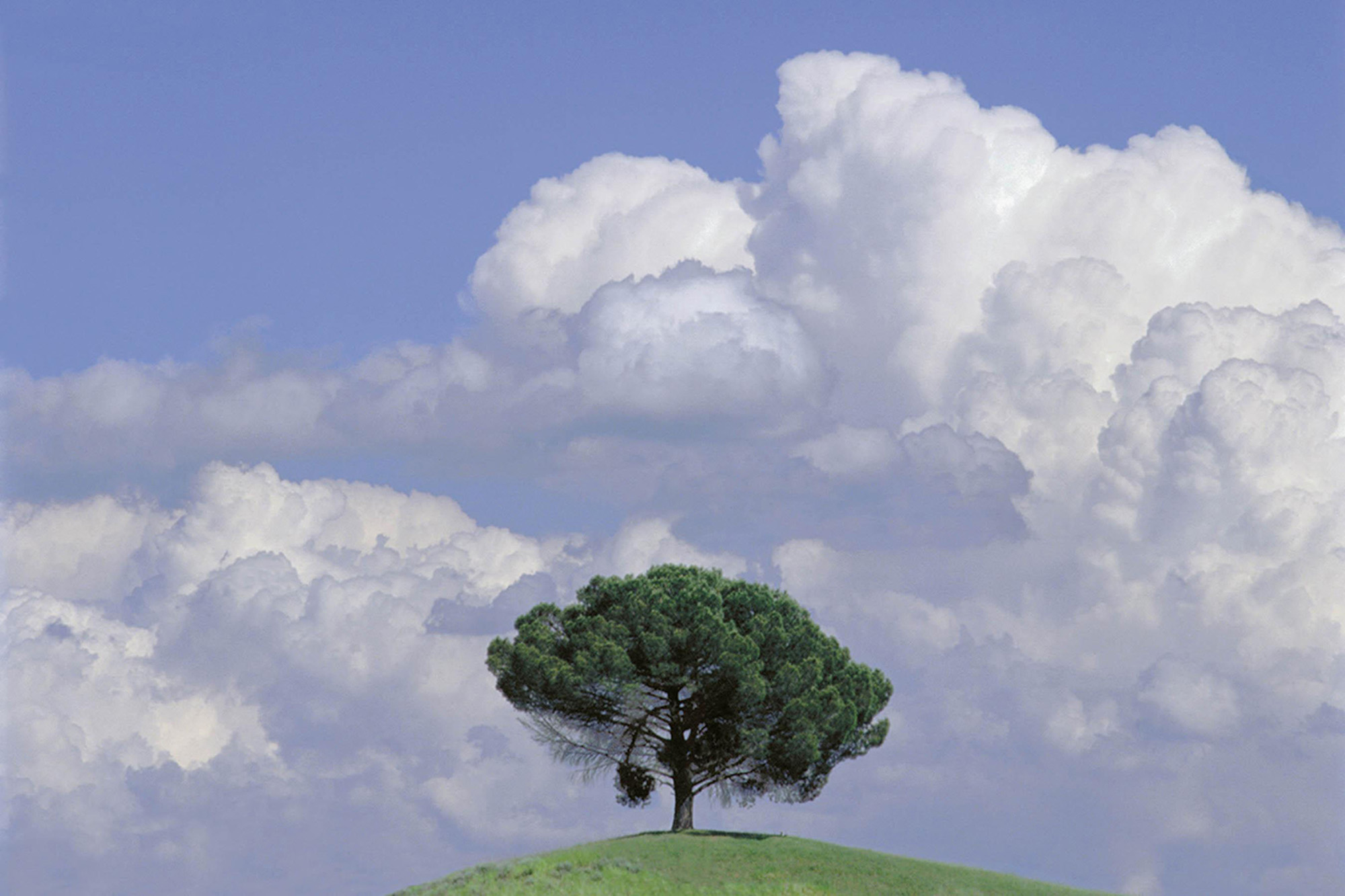 Lone Tree, Tuscany, Italy 1997
Mist of St. Quirico II, Tuscany, Italy 1997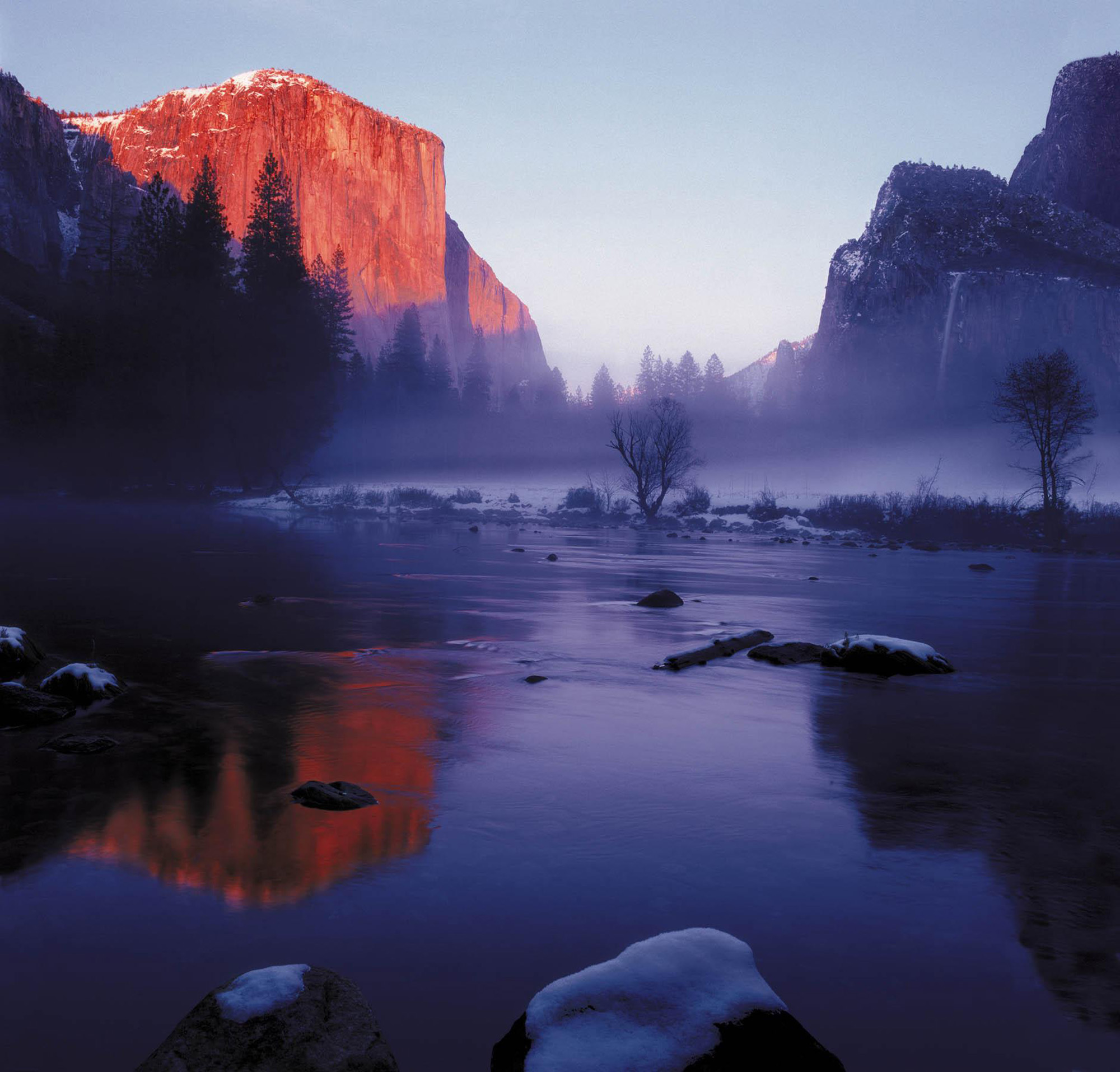 Mist Rising at El Capitan, Yosemite, US 1999
Monet's Dinning Room, Giverny, France 1999
Morning Vineyards, Napa Valley, CA 1997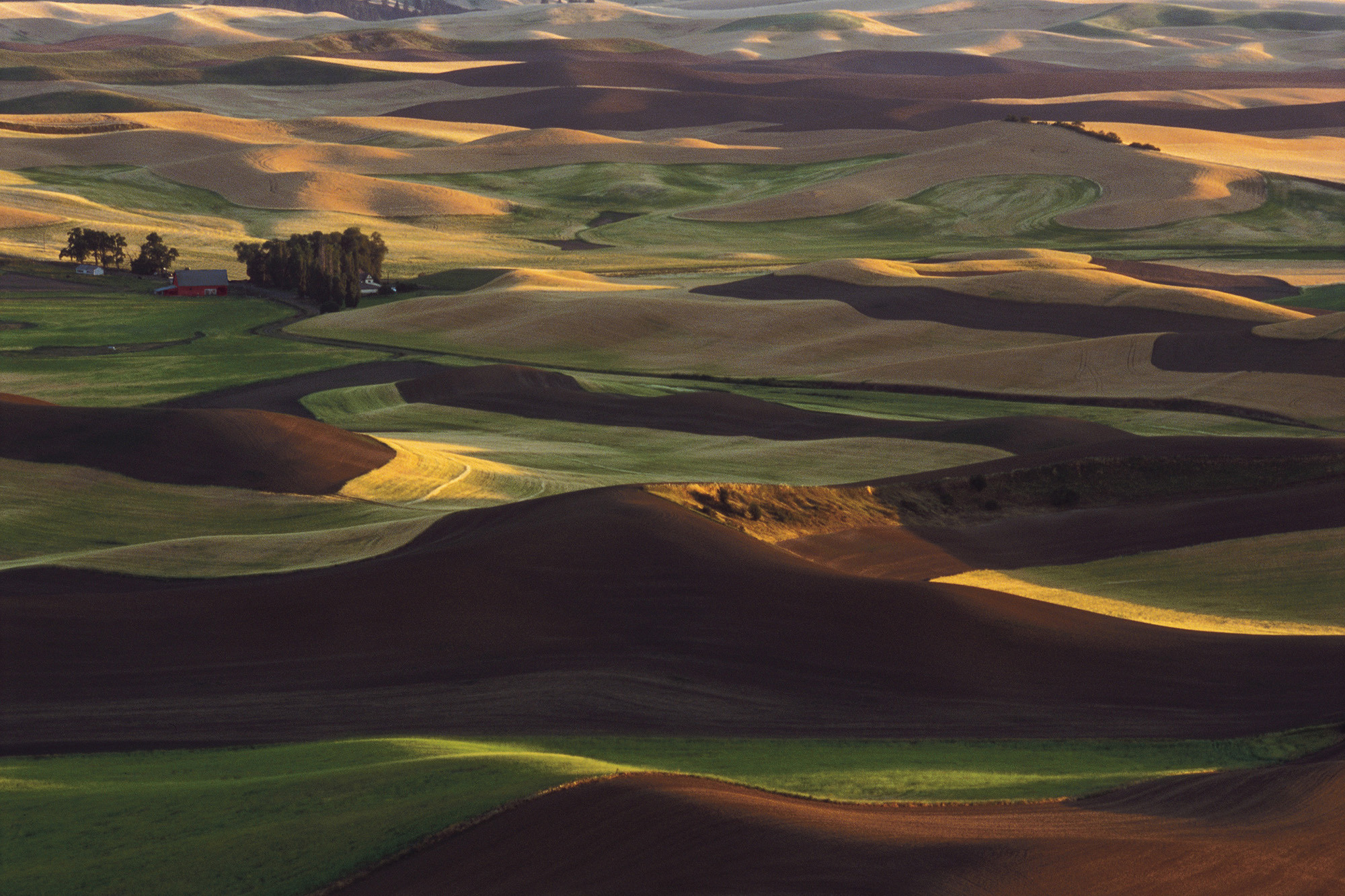 Palouse Pattern #27, Palouse, WA 2001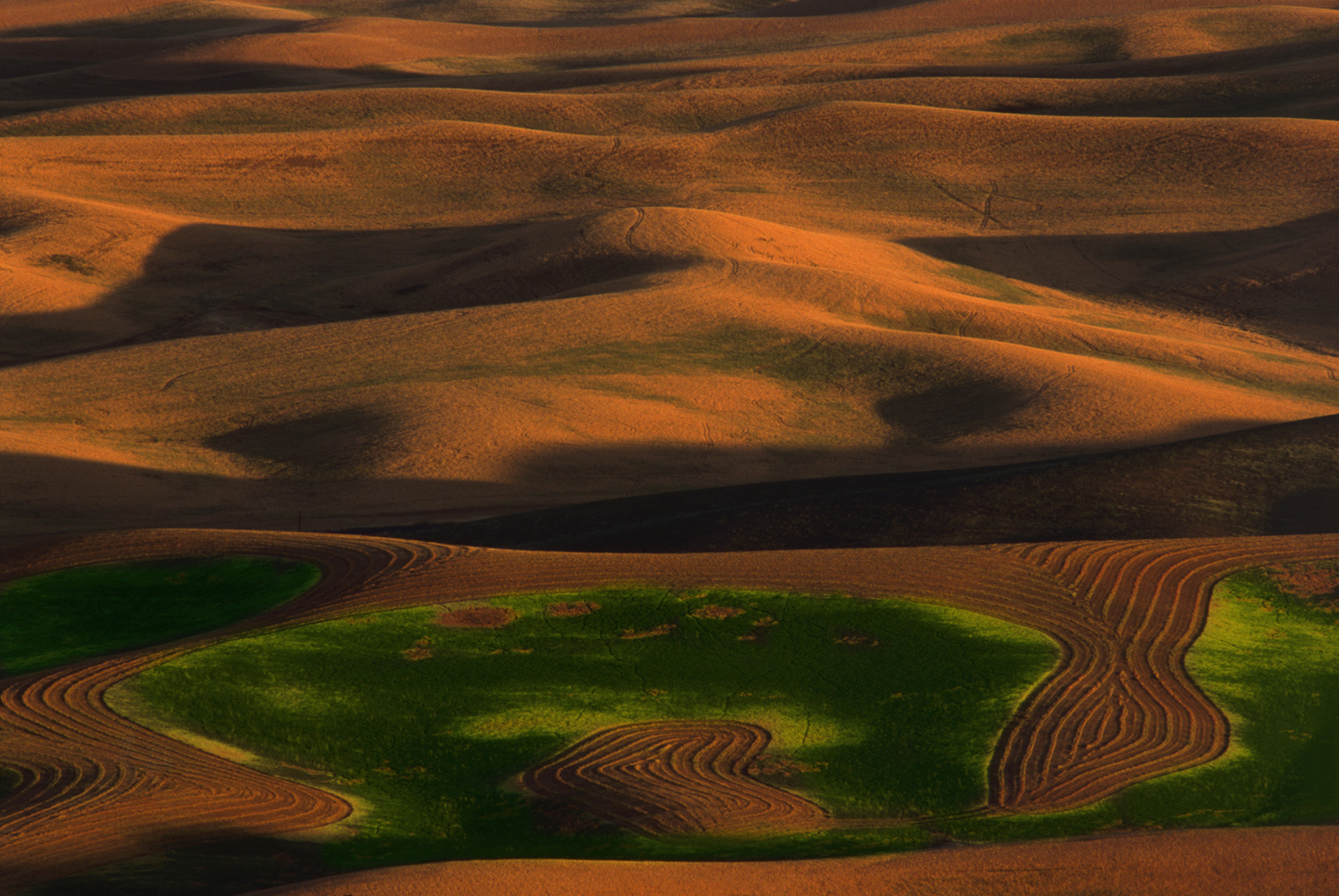 Palouse Pattern #24, Palouse, WA 2001
Scottish Morning #1, Scotland, UK 2001
The Met, Rainy Evening, New York, NY 1998
Water Lilies, Hudson Valley, NY 2000
Trees in Brush Fine, Aspen, CO 1997
Winterpath, Aspen, CO 1998
LANDSCAPES
It is widely accepted that Joseph Nicephore Nièpce created the world's first photograph in 1826. View from Window at Gras is a grainy, monochromatic image of rooftops, revealing a faint horizon line in its muted distance. From this one image, photography celebrates the inauguration of its most revered subject, the landscape.
The natural connection between man, the camera and the landscape has been evolving ever since that 1826 heliography. Artists after artists have added their contribution of ideas and perspectives the image of the landscape, creating some of the most inspiring works we have viewed. Ansel Adams profoundly documented the majestic Yosemite Valley, and Edward Weston transformed our experience of the rocks, sea and coast at Point Lobos.
Weingarten's work embraces bits and pieces of this heritage, absorbed by an artist who has a passion for the land and nature he works with.
Robert Weingarten interprets landscape as a collage of color and form, creating the distilled imagery that is uniquely his own. His sense of color seems to be derived from the painter's palette. Soft blends tint timeless Renaissance skies. Brightly saturated hues accent the images with sensitive precision.
Robert sees in ways that capture the beautiful, accentuate the form and leave us with a curiosity to gaze more purposefully at the world around us.
– Dennis High, Curator
Pigment prints on Epson Somerset Velvet Fine Art
Editions of 25 & 33